Web Hosting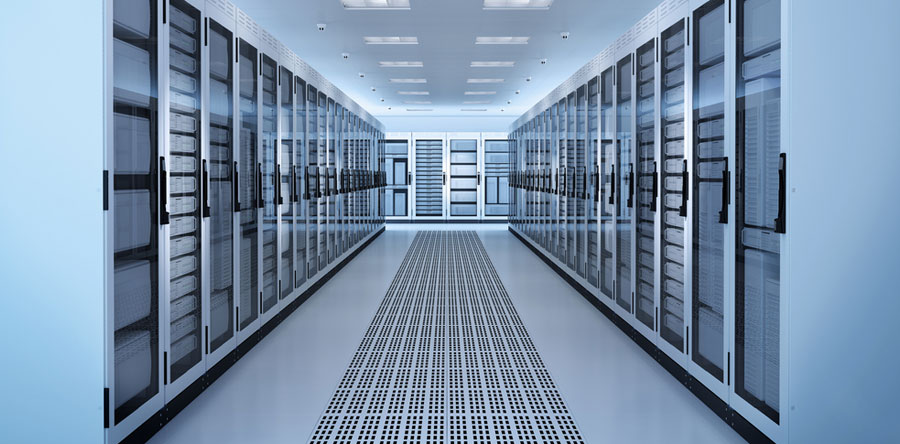 Our web hosting is known for its speed, reliability and security features, and our packages are of high quality, offering many added features at competitive prices.
Aussie Internet partners with Linode, 'The Largest Independent Open Cloud Provider' in the world, for its cloud servers to ensure that our clients hosting experience is world class. Based in Philadelphia, Linode has become a multinational company with data centres across 11 global markets including New York, London, Tokyo, Frankfurt, and now Sydney where Aussie Internet's servers are situated. Linode specialises in high performance and lightning-quick SSD Linux servers using industry-leading native SSD storage on a 40 Gbit network with Intel E5 processors which are the fastest in the cloud market today.
As part of our dedication to our clients, Aussie Internet's servers are managed on a 24/7 basis right here in Melbourne, allowing us to provide the best service we can with a guaranteed server uptime of 99.9%. Security is also of high importance for Aussie Internet as we are constantly scanning our networks and systems to ensure that they are configured correctly and are up-to-date with patches.