Who We Are
Aussie Internet has been building websites for Australian businesses for over 20 years.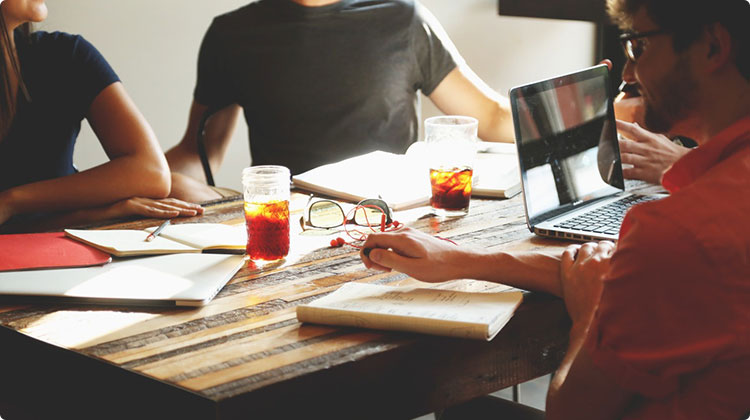 Established in 1997, Aussie Internet is a web design and online marketing studio based in Melbourne who believes in personalised service and considers itself a one stop shop for all of our client's website needs. Over the years we have gained enough expertise to become specialists in responsive web design, ecommerce development and SEO. We also provide our clients with web hosting packages that are speedy, reliable & cost effective.
Aussie Internet will work directly with your business to develop and implement an online solution that satisfies your organisation's needs. Our aim is to provide a high quality service and maintain our clients for years to come.
Our mission
1
Add value
To our clients online presence and enable their success in the global online marketplace.
2
Deliver innovative solutions
To facilitate web success and most importantly, provide our clients with confidence.
3
Long-term success
For our clients through a passionate commitment to excellence and a disciplined process.