SEO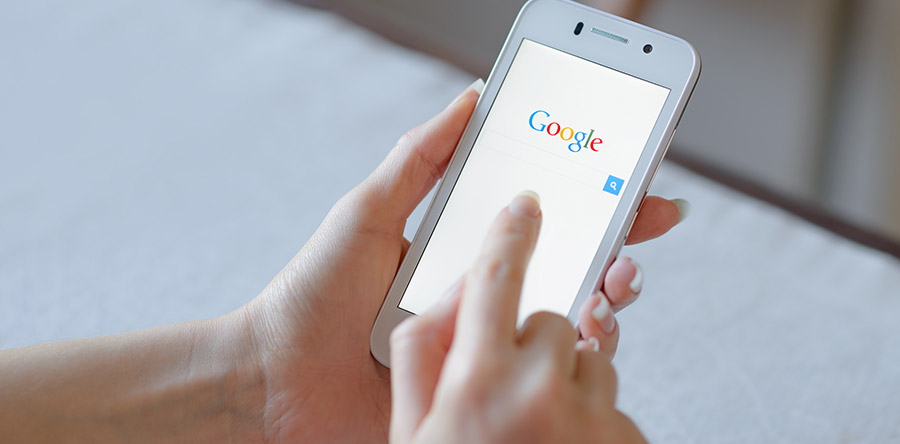 SEO is an online marketing technique that works by improving the keyword rankings of your website in Google's organic search results.
This results in not only more visitor traffic to your website but also enhanced brand visibility of your company. There are so many businesses with great products or services, but if your website is buried in search results to the point that consumers can't find you online, you essentially don't exist. Aussie Internet is here to solve that problem through Search Engine Optimisation. We create on-page and off-page elements that make sure your website and your brand is seen as relevant and popular by Google.
This process of optimising your site will help deliver better information to search engines so that your website can be properly indexed and ranked highly within all sections of Google's organic search results. With regular search engine optimisation, your website will have a greater chance to appear on the first page of Google.