Web Design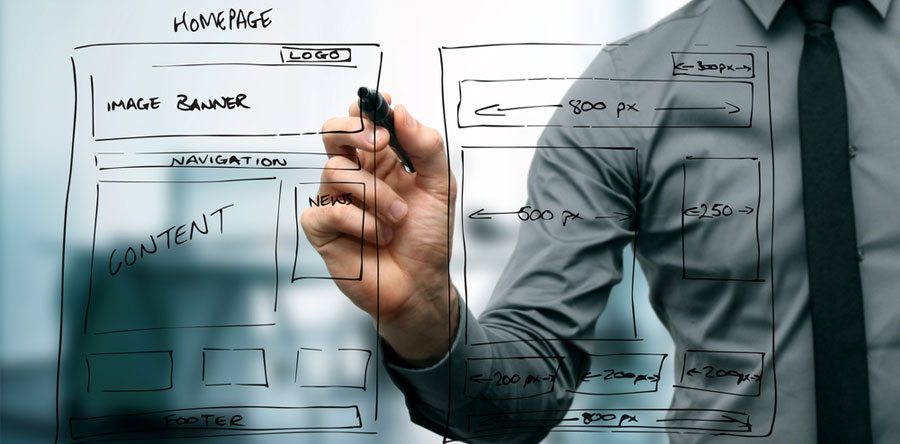 Your new website will add a modern and professional online presence to your business.
Whether you are a small business, association or a corporate enterprise, our main focus is to provide your company with an online solution that is competitive, effective and that generates new customers. Our Melbourne based web design team will work closely with you to build a fresh and exciting website using the latest technology incorporating responsive web design, meaning that it can be displayed on multiple devices such as smartphones and tablets.
Each website we build uses WordPress as its engine which is the easiest and most popular website management in use on the Web. WordPress will allow you to upload and change the content of your website using only a standard web browser, and with no technical knowledge.
Using our extensive experience, the team at Aussie Internet will provide an online solution that combines business understanding with visual appeal, while always striving to deliver a look and feel that will improve your return on investment.